Expedited Service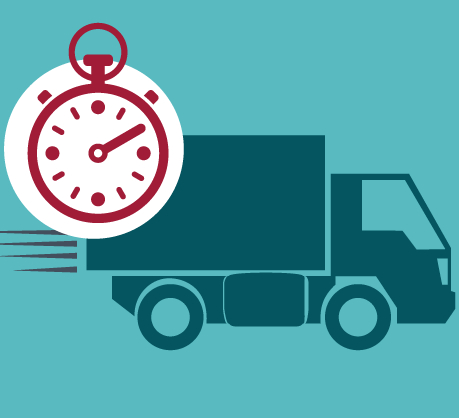 Same day service, next day, hotshots, appt time or same day service!
Warehousing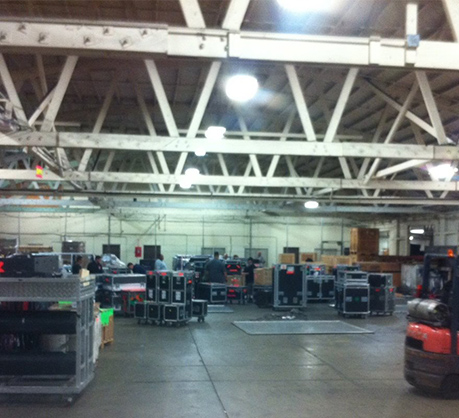 Reweigh, Dim, Palletizing, Shrink wrap, Pallet Net build up Local truckload, flatbed and line-haul services!
Dedicated Fleet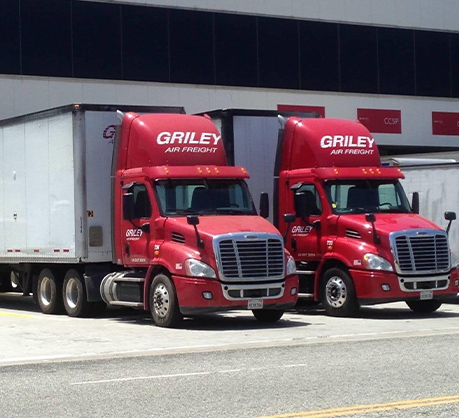 Airport transfers, Local Truckloads, LTL route work!
Specialty Equipment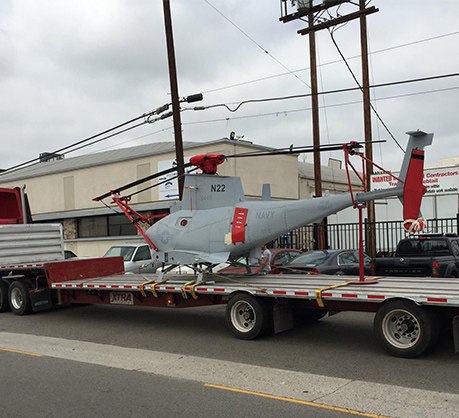 Air ride equipment, High Cube Trlr, Step deck flatbed, Roller beds, doubles, Lift-gate and pallet jack!
Santa Maria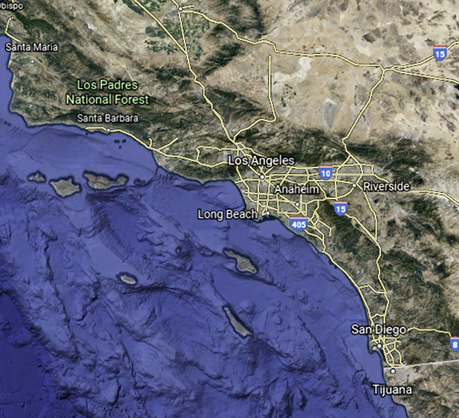 next day service Real time status updates using GPS and advanced computer tracking systems!
Data Interchange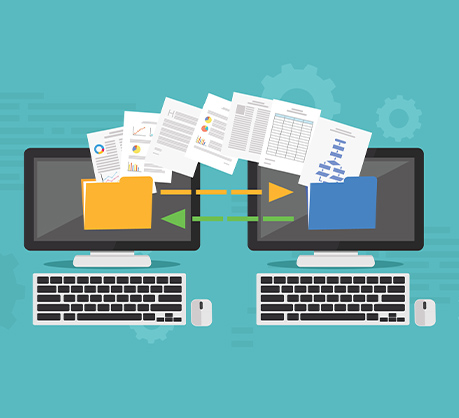 Electronic POD notification and electronic billing! EDI or API :)